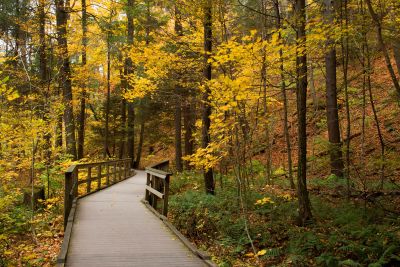 Voice is an active, physical thing in oral poetry. It needs a speaker and a listener, a performer and an audience. It is a bodily creation that thrives in live connection. The voice is the mechanism by which a "poet's voice" comes alive. Reciting a poem aloud the reciter comes to understand and then to be the 'voice' of the poem. As poetry is a vocal art, the speaker brings their own experience to it, changing it according to their own sensibilities, intonation, the matter of sound making sense; controlled through pitch and stress, poems are full of invisible italicized contrasts. Reading poetry aloud also makes clear the "pause" as an element of poetry.


"The hearing knowledge we bring to a line if poetry is a knowledge of patterns of speech we have known since we were infants." Every speaker intuitively course through manipulations of sounds, almost as if we sing to each other all day. Even after three millennia of writing, poetry retains its appeal to the ear, the silent reading eye thereof, thereafter, hears what it is seeing. Sound that was imagined through the eye gradually gave body to poems in performance.
A public reading is typically given on a small stage in a café or bookstore, although reading by prominent poets frequently are booked into larger venues such as amphitheaters and college auditoriums, to 'to take poetry public'.
Poetry readings almost always involve poets reading their own work or reciting it from memory but readings often involve several readers (often called "featured poets" or "featureds"), although normally one poet is chosen as a "headliner".